Feeling Lucky? Bowling for Hope is March 17
 Circle of Hope is excited for their 6th Annual Bowling for Hope — which is officially a sold-out event!  This fun event is open to all – families, teams, cross-town rivals, etc. We'll be wearin' the green as we throw down the boards on St. Paddy's Day!
This Mixed team event consists of five people per team working to win the high score for Men, Women, Kids and Team categories.
Our two-gold sponsors are Nola Aronson's Advanced Audiology and Sunrise Rotary. We can't thank them enough and if you wish to sponsor this event please contact us at 661-254-5218 or go to https://circleofhopeinc.org/sponsor/#bowlingsponsor.
Funds raised at this event will go to assist SCV cancer patients through our Client Advocacy Program.
Circle of Hope Inc. provides financial, emotional and educational support to those diagnosed with cancer in the Santa Clarita Valley. See website for details. Visit http://www.circleofhopeinc.org. Circle of Hope is a 501(c)3, #20-0680327.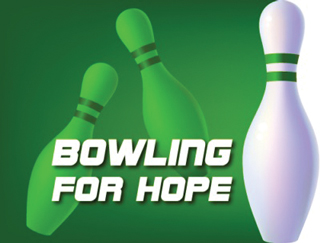 There's much to do and much to see in the SCV this month, so get ready for a busy May! Over the last decade we have seen a remarkable growth in population. Just as the city continues to grow, the need for updated services, state-of-the-art equipment, and hospital...
read more