Circle of Hope's Bowling for Hope March 15
Circle of Hope is excited to announce that tickets are now on sale for their 7th Annual Bowling for Hope! This fun event is open to all – families, teams, cross-town rivals, etc.
• What: Circle of Hope's 7th Annual Bowling for Hope!
• When: Sunday, March 15 – 1 p.m. to 4 p.m.
• Where: Valencia Lanes, 23700 Lyons Ave., Newhall, CA 91321
• Who: You, your family, your work mates, your neighbors
• How: Tickets are on sale now! http://circleofhopeinc.org/bowling
• Price: $150 per lane of five – includes shoes and lunch!
• Prizes for high scores: Men, Women, Kids, Team
• Raffle
Sponsorships are available starting at $200. Call 661-254-5218 for sponsorship availability.
Circle of Hope provides emotional, educational and supportive wellness therapies and programs, all free of charge, to cancer survivors and those living with cancer in our community. Financial assistance for medical treatment is also available to the noninsured and underinsured in our Santa Clarita community.
To purchase tickets, go to www.circleofhopeinc.org/bowling.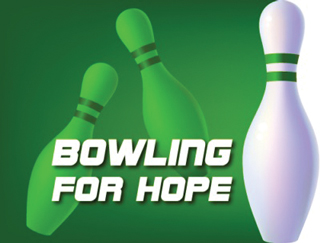 Supervisor Kathryn Barger abstained from voting on two motions heard by the Board of Supervisors that seek to create two new county departments to serve older adults and economic development. In a report previously requested by the Board of Supervisors...
read more